STANDARD CONCESSION TRUCKS AND TRAILERS
Contact M&R Specialty Trailers and Trucks Using The Form Below For A Free Consultation and Food Truck Design Blue Print
Call 904-397-0246 For Immediate Assistance.
What Makes M&R Specialty Trailers and Trucks Different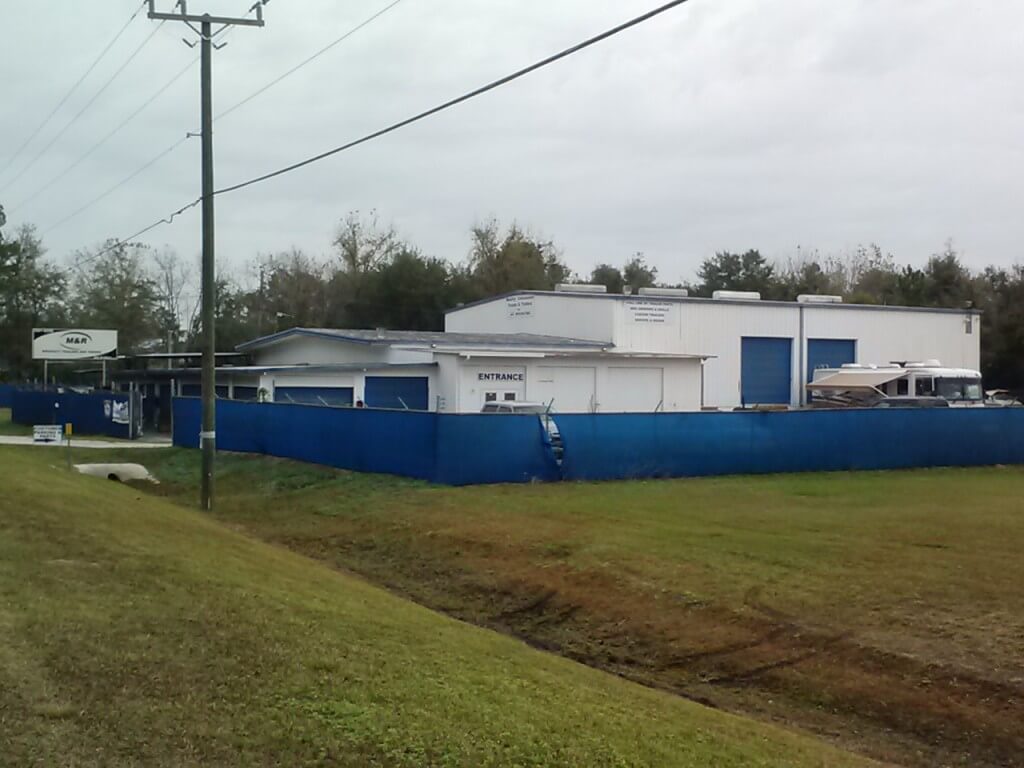 About Us
For over 15 years M&R Specialty Trailers and Trucks has built a reputation for quality. We strive to provide top of the line fast, friendly service at competitive prices. Our quality custom Concession Trailers/Trucks, BBQ Smokers and Specialty Trailers are made with extra effort given to structure and design, guaranteeing safety and long life for every unit we make. We have over 50 yrs. combined experience in the Concession Trailer/Truck, BBQ Smokers and Specialty Trailer business. Come visit us at our new 12000 sq.ft. building and see what we are working on.
One Stop Builder – If you can dream it, we can build it on-site at our 12,000 sq. foot manufacturing center. From start to finish, we've got you covered. We design concession blue-prints, build the foundation of your vehicle, including plumbing, electrical work, and apply the finishing wrap in one convenient location.
We Accept Customer Supplied Equipment – We have no problem using your equipment. Many customers save money by using used equipment or equipment they already own. If you have your own equipment we will not charge you extra to install it.
Flexibility – We are not a one size fits all company. We will work with you, before you buy, to get the exact design you need to make your business run as smoothly as possible. We have no problem installing customer supplied equipment to help you keep costs down.
"We have had our BBQ Concession Trailer in service for 4 months now and we couldn't be more satisfied of the complete build. Thanks to Richard who spent endless hours getting everything just right for easy of operation. "
"I just wanted to take the time to thank you and Bob and Richard for all of the hard work and time that you put into making our trailer. Our health department told us that they wished all trailers were built the way you built ours and it is the model for all others to follow."
Concession Truck and Trailer Package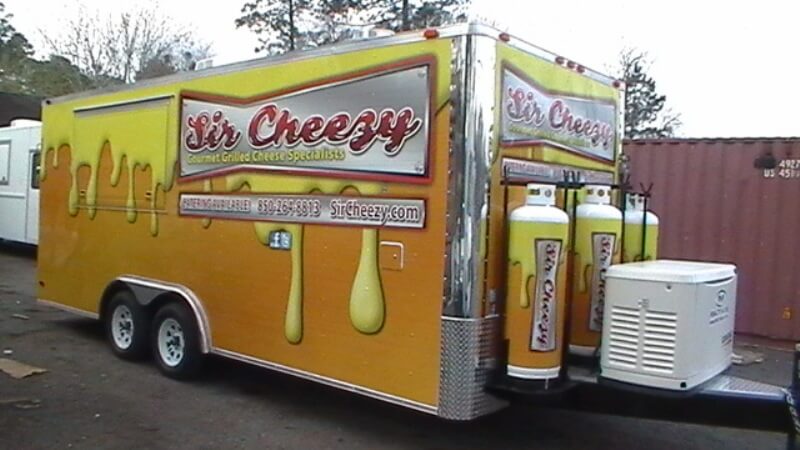 Standard Concession Trailer
This is a standard style concession trailer. It is equipped with the standard equipment you need to cook just about any type of food. Modifications are no problem so the size, window locations and equipment can be modified to fit your needs exactly.
Click Here to Review Concession Options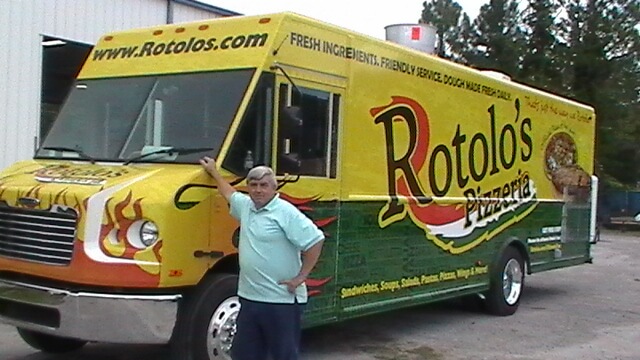 Standard Concession Truck
This is a standard buildout for a concession truck. We have trucks available in the local area if you need one. Customization is no problem so the size, window locations and equipment can be modified to your exact specifications.
Click Here to Review Concession Options