WE CAN BUILD IT
M&R Specialty Trailers and Trucks
VIEW OUR WORKS
FREE CONSULTATION
AND QUOTE
CONTACT FOR A
CONTACT US
SPECIALTY MEDICAL
VEHICLES
VIEW OUR WORKS
FIREFIGHTER REHAB
VIEW OUR WORKS
IF YOU CAN DREAM IT
VIEW OUR WORKS
M&R Specialty Trailers and Trucks

BBQ SMOKERS
AWARD WINNING
VIEW OUR WORK
CUSTOM BUILDS
WE BUILD LARGE AND SMALL
VIEW OUR WORK
 " I Can't Imagine A Better Food Truck Building Company! "
CALEB GOODRUM OF REFUGE COFFEE CO.
M&R SPECIALTY TRAILERS AND TRUCKS
Custom Food Truck Manufacturer in Florida.
Why Call M&R Specialty?
Welcome to M&R Specialty Trailers and Trucks, custom food truck and concession manufacturer based out of Macclenny, Florida. At M&R Specialty, our food trucks work as hard as you do. Our goal is to produce the highest quality concessions, BBQ smokers, and specialty trailers on the market, on budget, and on time. We also offer free food truck designs and provide support after the sale. Although we're located in Florida, customers located across the United States and internationally have turned to M&R Specialty Trailers and trucks to accomplish their custom build.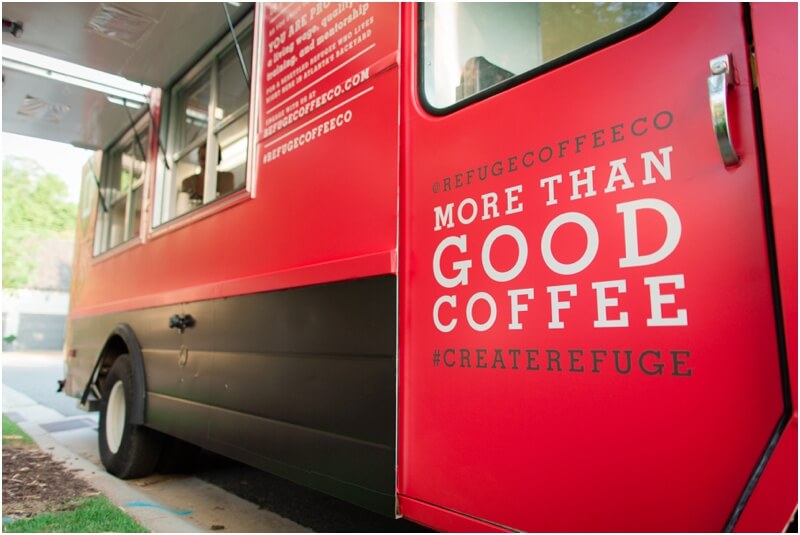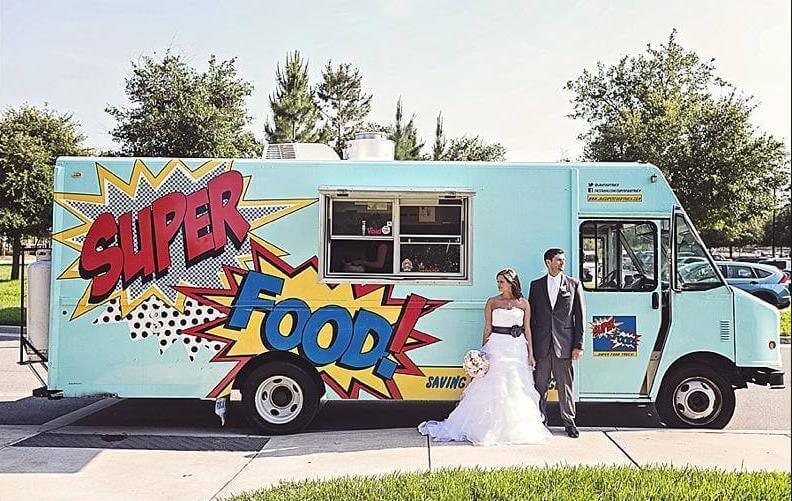 Call 904-397-0246 Now to Tell Us about Your Plans.
After hearing about what you want to do, we'll briefly walk you through the steps of the design/build process and your options based on your budget. We'll also explain how we partner with you to match what we build to the needs and requirements of your food service business. In other words, we will show you how we plan and build for long-term success.
QUALITY IS THE BASE INGREDIENT
With decades of work in the construction industry, the transition to building quality food trucks came naturally to co-owner and shop coordinator Bob Pierson, whose focus has always been on quality above all else.
What does "quality" mean with M&R Specialty?
Quality is a commitment to being your one-stop full service provider (our 12,000 sq. ft. manufacturing facility is located in Macclenny, Florida), from custom fabrication to ongoing service and maintenance.
Quality is being able (and willing) to give you the highest level of detail and attention on all types of projects, from made-from-scratch concessions to fixing problems both large and small that were caused by other providers.
Quality is a food truck or BBQ smoker that is designed and built to last, from the materials used in fabrication to ensuring that the end product follows health and building code requirements.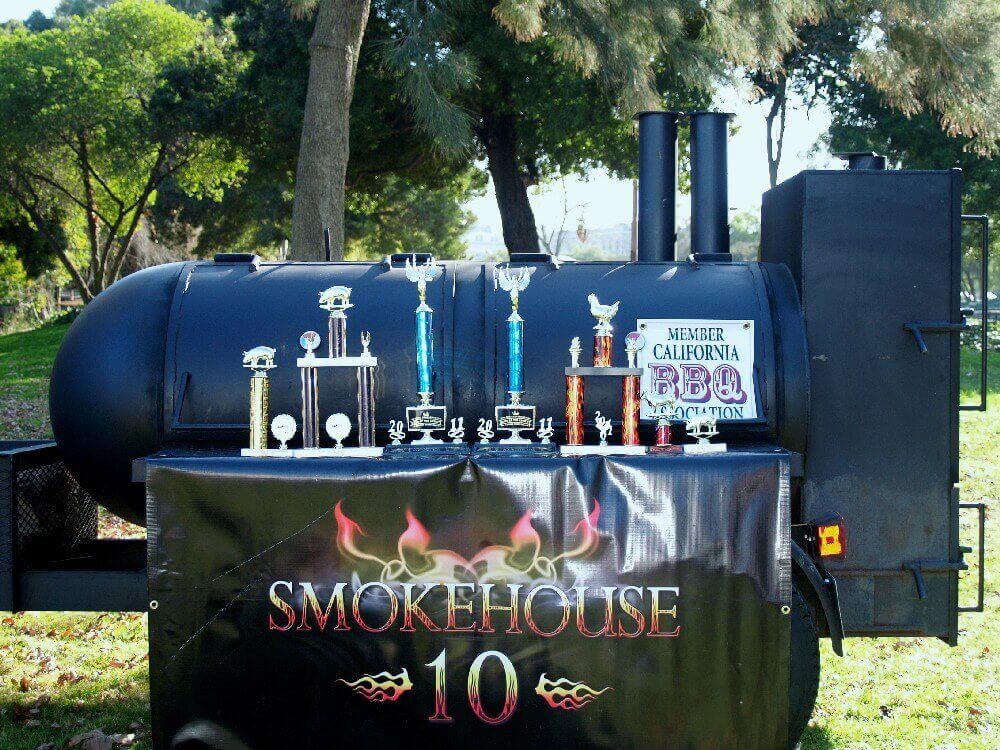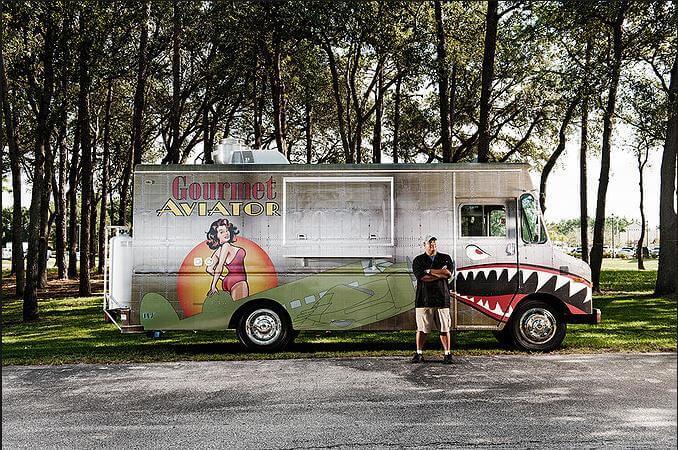 If You Can Dream It, We Can Build It.
Food trucks have been around for decades (some would say even longer) but the version we know of today has surged in popularity over the past decade. We've been in business long enough that it feels like we've been there since the beginning.
Co-owner and shop coordinator Bob Pierson originally acquired this business in 2007 after 45 years in the construction industry. Since then, the staff of M&R Specialty has together earned over 50 years of experience in building everything from coffee trucks, BBQ trailers and smokers, pizza trucks, and other specialty trailers. Our concessions are built custom to work the way you need them to. And go for as long as the lines for your food.
You dream it and we will make it happen. Call 904-397-0246 today. We look forward to hearing from you.